electropolishing units – EPAG-FlexMODULAR

The EPAG-Flex is an innovative new electropolishing machine for yellow, red and white Gold or Silver. This electropolishing unit enables filigree jewelry rings to be ground and polished in the shortest possible time. Intricate details remain intact and internal contours receive an excellent finish. Manual polishing is reduced to a minimum and the quality of your surfaces is greatly enhanced. Thanks to its modular design, the machine can be subsequently expanded to up to three individually controllable process tanks. The software includes a database in which workpiece specific process parameters can easily be stored and managed.
Highlights:
Perfect for Gold and Silve
Reduces manual polishing to a minimum
Gold carried over into the bath during the electropolishing process can easily be recovered by means of simple filtration
Can easily and affordably be expanded to up to three process tanks
Completely cyanide-free process
Workpiece parameter management system
VIDEO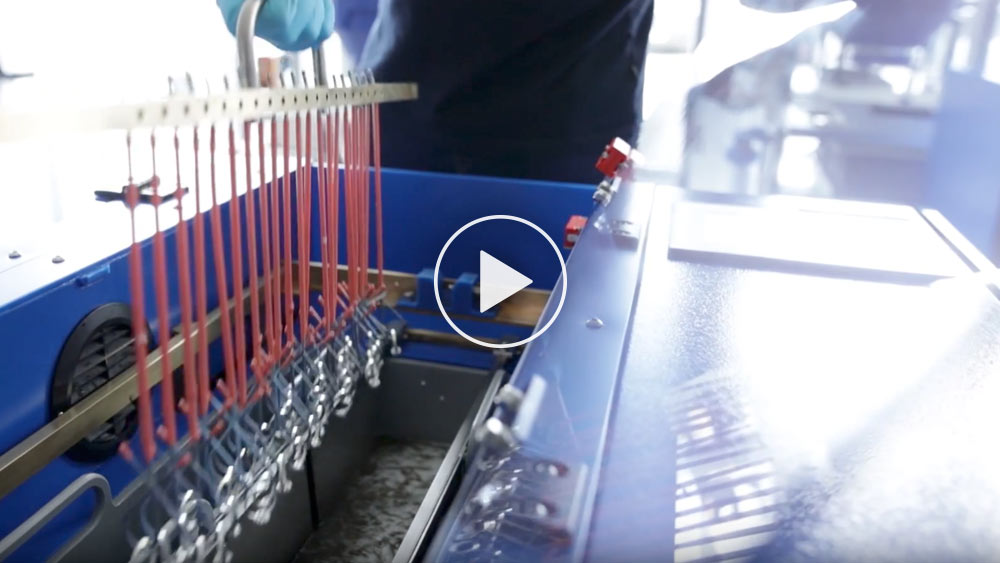 Please note our privacy policy.
Perfect surfaces even in the smallest gaps
EPAG-Flex
technical specifications
Machine cladding made from easy-to-clean plastic
Control unit in high-quality painted stainless stee
USB port for easy software updates and upgrades
Capacity for up to 40 workpieces per process tank
Process tanks in PP (polypropylene plastic), working volume approx. 18 liters each
Two rinse tanks with a working capacity of approx. 8 liters each
Filter unit for collecting particles
Main connection 230 V 50/60 Hz 2.6 VA
Bath liquid (electrolyte): ML 1 and GL 20+ for Gold
Bath liquid (electrolyte): PL 1 for Silver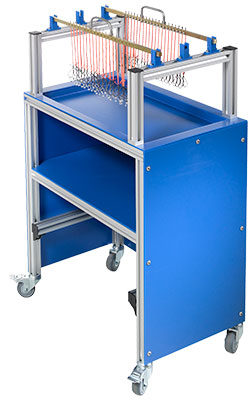 Various holder systems
Mounting table
---
Miscellaneous
Mobile air extraction unit
A variety of exchangeable cathode systems
Process tank module (expands the machine by up to three process containers)
Tests not promises
Let us prove how good our technology is. We will be happy to put the performance of OTEC technology and EPAG to the test. We will give you detailed advice and develop a finishing concept tailored to your needs and formulate the best grinding and polishing media for your application. In addition, we offer to finish a sample workpiece for you individually and to provide you with a process log documenting all key process parameters.
Download
Flyer as PDF file for downloading to your computer. To open the file, you need the Adobe Reader.