Dental
Denture clasps, dentures, braces, mouth splints, partial denture plates, implants and prostheses
Using OTEC machines to process parts is an efficient way to meet the need for homogeneous, smooth surfaces in the dental industry. Our machines can smooth, polish and deburr even hard-to-reach areas.
Benefits of OTEC machines
Consistent quality
No compromise on tolerances or shape
Reproducible processes
Ergonomic and intuitive operation
Automation reduces processing work by 50%
See for yourself!
Send us your workpiece and our experts will develop a suitable process and machine design recommendation to suit your needs.
If you want to experience your workpiece processing in person, we would be more than happy to oblige. You can visit us for a sample processing or watch online. Our sales team will be happy to advise you. Get in touch>>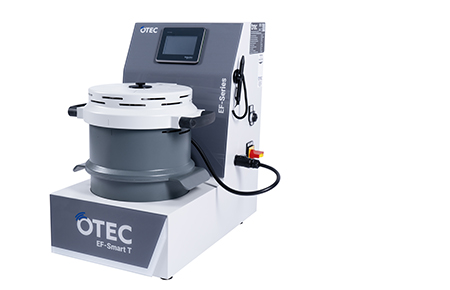 Electro Finishing machines
For piece goods
For cost-efficient, reproducible surface processing of denture clasps.
More information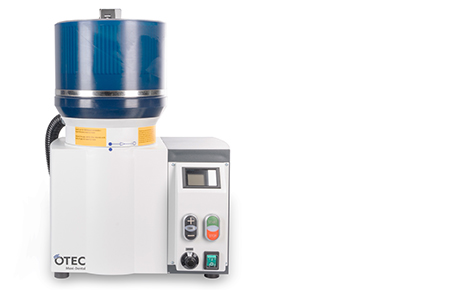 Maxi-Dental
For Bulk goods
Economical and efficient finishing of bite splints and dentures.
More information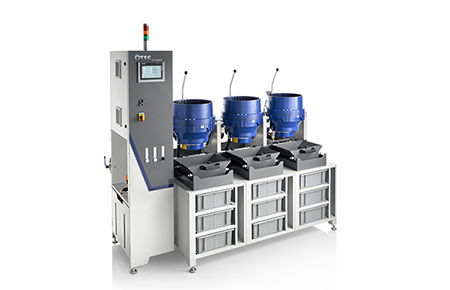 Disc finishing machines
For bulk goods
For precision processing of dental parts.
More information