OTEC Media Activation
Media Activation guarantees maximum process reliability and control and achieves optimal results.
ALL ADVANTAGES AT A GLANCE:
Guaranteed machine safety through certified processes
Constant process quality and guaranteed process reliability
Maximum output and media service life
User-friendly application for information via the My-Media portal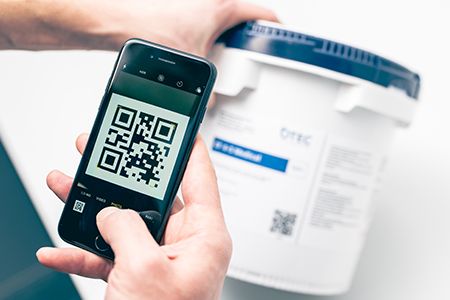 1. Access via media label landing page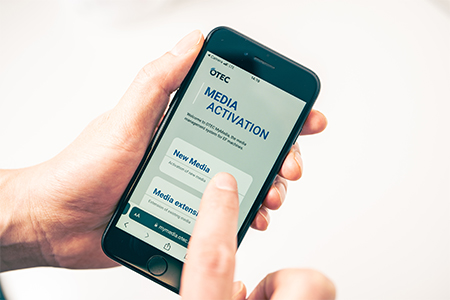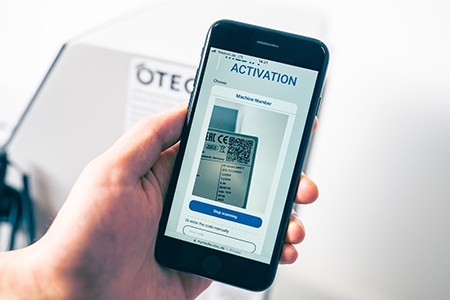 4. Scan QR code of the machine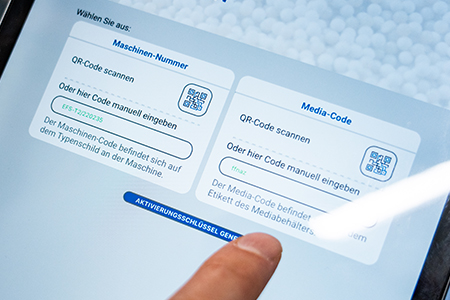 5. Click "Generate activation key"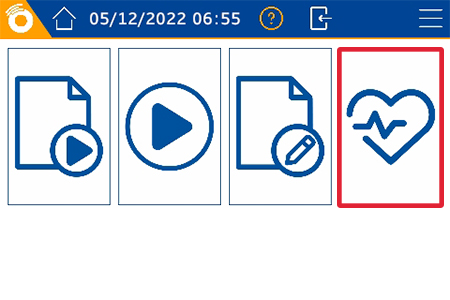 6. At the machine located in "Media Condition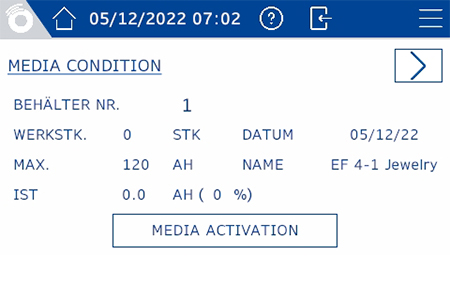 7. Go to "Media Activation"