Sample processing: OTEC FINISHING CENTER
Individual tests for best processing results
Every workpiece is different. In order to ensure a reproducibly efficient process which always results in perfect surfaces, all relevant parameters are determined in the lab and professionally documented.
Our OTEC Finishing Center offers you a professional service and develops a process which is specially designed for your workpiece and your application. After processing a sample, we first draw up a record of all process parameters. On the basis of the data established in this way, precise details of material removal, surface finish, surface density and other technical specifics can be derived. These details then provide key information which enables us to compose the abrasive and polishing media which are exactly right for you.
Simply send your workpieces marked "test samples" to:
OTEC Präzisionsfinish GmbH
Heinrich-Hertz-Straße 24
75334 Straubenhardt, Germany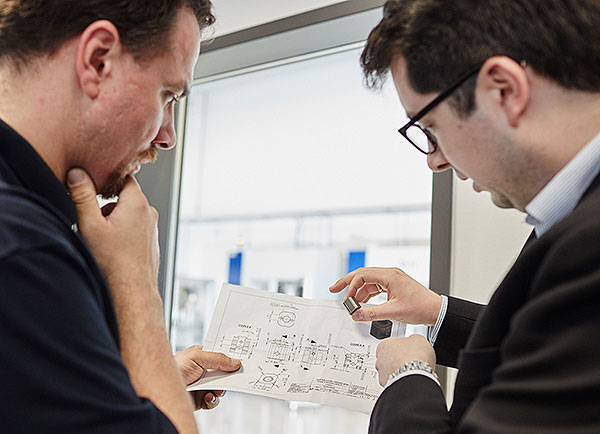 Of course, we can also advise you without examining a sample if you send us a high-quality photo or digital image of your workpieces. To provide this service, all we need from you is the following information:
ERROR: Content Element with uid "13874" and type "mailform" has no rendering definition!