Medium-sized technology leader
Grinding and polishing systems made in Germany
OTEC Präzisionsfinish GmbH was founded in 1996 in Straubenhardt near Pforzheim in the Southern German state of Baden-Württemberg. More than 25 years, OTEC has grown from a small manufacturer of polishing machines for the local jewelry and watchmaking industry to become a truly global player. At the company's head office in Germany, OTEC now employs about 150 members of staff at its administration, research and production facility covering some 8,000 square meters. A process of continuous development and a growing workforce have constantly expanded the areas of application for OTEC's products and perfected the interplay of machine and process media to the benefit of thousands of satisfied customers and enabling OTEC to achieve a gross turnover of approx. € 36 million in the finanical year 2022. Furthermore, the smooth operation and long service life and high-quality workmanship which are the hallmarks of OTEC's machines, all of which are made in Germany, are appreciated by countless customers worldwide when it comes to deburring, grinding, smoothing and polishing.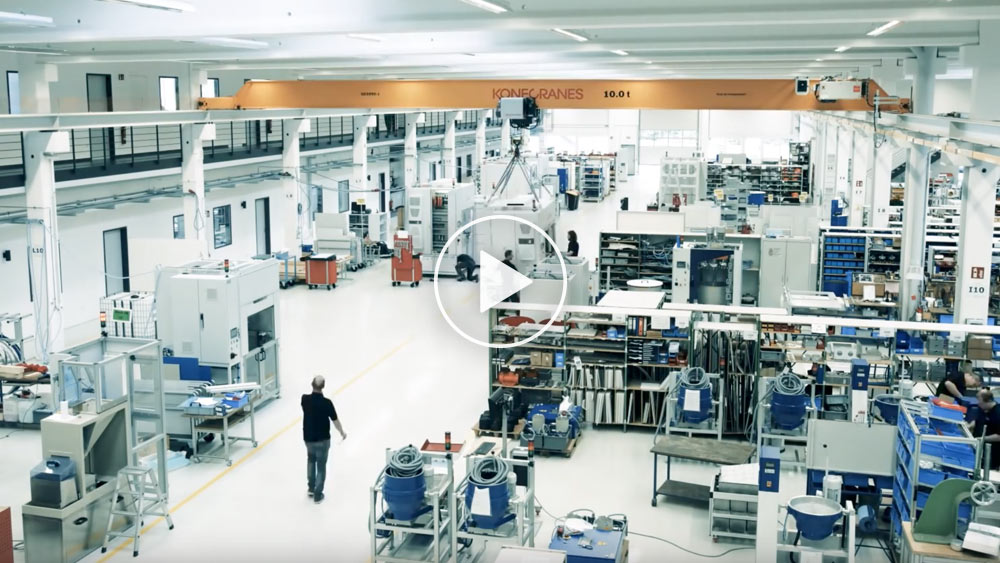 The great success of OTEC's machine technology is at least in part due to a revolution in areas previously dominated by manual finishing processes. OTEC enables a perfect surface finish to be achieved through a mechanized process – with greater precision and more consistent quality than can be obtained through hand polishing. Such smooth surfaces, defined edge rounding and perfect, mirror-finish surfaces have become more important than ever in many branches of industry. This process enables friction to be reduced which in turn saves energy or dramatically increases the service life of tools. In order to meet the most stringent requirements of its customers, OTEC's experienced specialists in sales and development work together to develop practice-oriented solutions. In areas such as the automotive industry, medical devices and toolmaking in particular, as well as in sectors which call for stamped, turned, and machined parts or ceramic and plastic components, precision surfaces in the µ range have now become essential.

OTEC's broad and versatile product range fully lives up to the company's motto of "Perfect surfaces worldwide". The high-quality workmanship that goes into each machine bearing the seal "made in Germany" has earned them a reputation for trouble-free operation and long service life.

Finishing machines from OTEC are currently revolutionizing many industries. For the first time ever, mechanized processes can be used to achieve results previously only obtainable by manual finishing. In the areas of medical devices and pharmaceuticals, automotive and electrical industries, manufacturers have already taken advantage of the new technology: the drag finishing process increases the service life of forming and cutting tools and gives medical implants a much better surface quality with reduced friction. As a result, OTEC machines have also been introduced into the automotive sector. Here they are used, for example, to achieve an even greater reduction in friction at the surfaces of tooth flanks, gear wheels and camshafts. In addition, the percentage of contact surface can also be considerably increased by means of the OTEC processes.

A reliable technology which also produces highly consistent results is indispensable in many sectors. This also means that specialist staff must be able to be on site immediately should the need arise. OTEC therefore places great emphasis on providing a full service to meet wishes and requirements of customers on a global level by operating a worldwide distribution network comprising over 40 agencies, so that a reliable and competent partner is always available to provide service locally. In addition, OTEC offers not only standard services such as a dedicated hotline, but also specially customized services. This includes, for example, remote maintenance via OTEC's teleservice and "Europe 24/7", a 24 hour emergency service which guarantees absolute process reliability anywhere in the world.
"Perfect surfaces worldwide" – that is our calling.